Locals' Guide to the Best (and Trendy) Coffee Shops in Tulsa
Posted on: December 15, 2022
|
|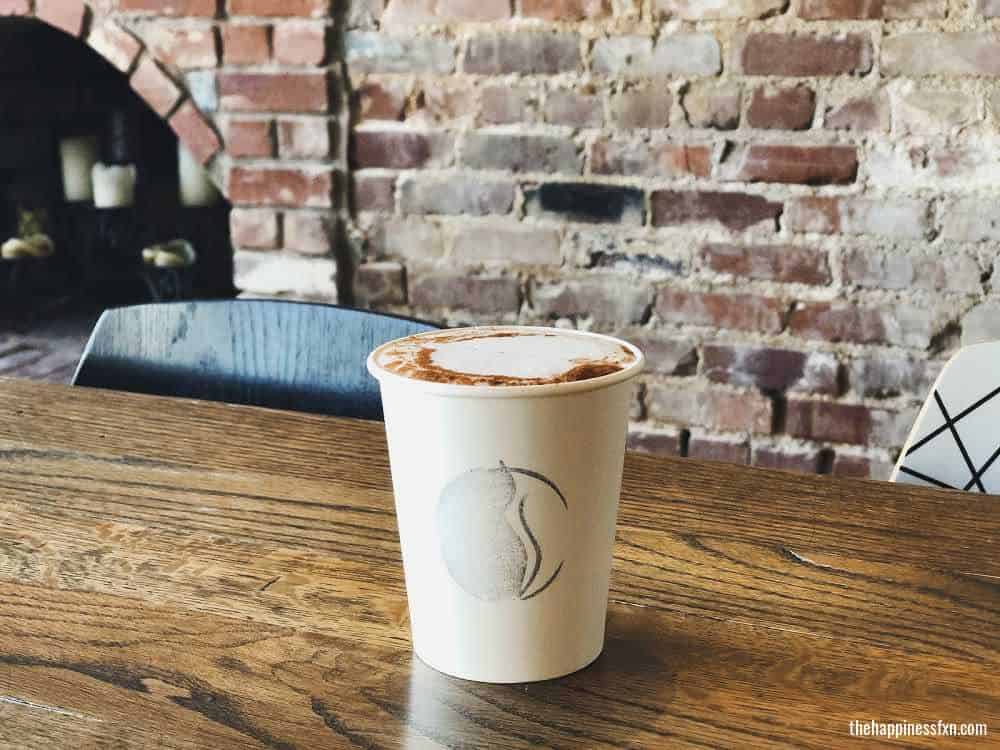 Tulsa has a plethora of fantastic coffee shops. From roasts and blends to sweet treats that'll make your mouth water, Tulsa is the place for those who love their morning cup! For anyone with dietary restrictions or who wants something more than just an espresso shot in a paper cup, this list offers 11 top-notch joints you won't want to miss out on no matter where you're from! Find out where the 11 best coffee shops in Tulsa, Oklahoma, are from a millennial local.
Whether you live in Tulsa, or are driving through for business or vacation, we have an epic local's guide consisting of where to find the best local coffee.
This post may contain affiliate links, which means we'll receive a commission if you purchase through our links, at no extra cost to you. Please read full disclosure for more information.
The Best Coffee Shops in Tulsa, OK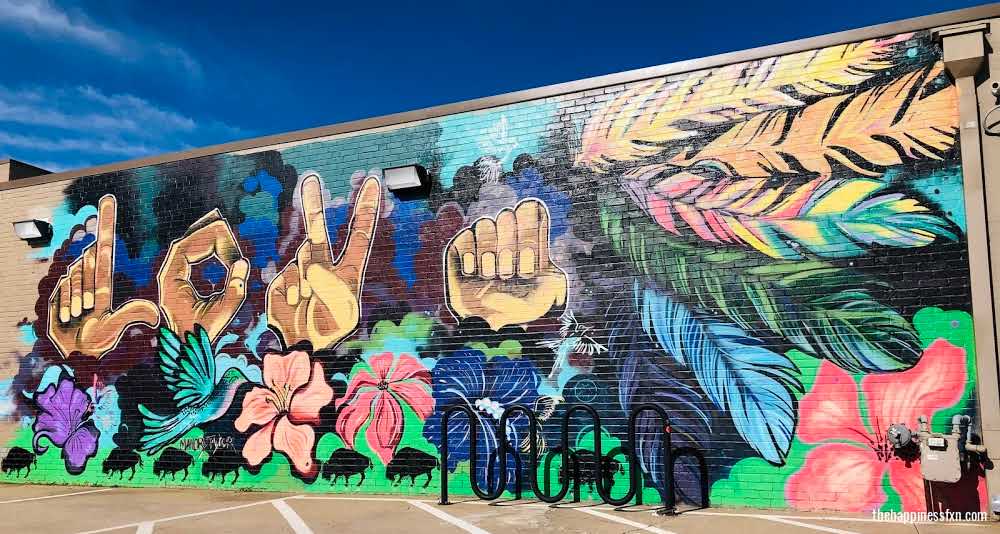 Generally speaking the smell of roasted coffee is one of those scents truly warming to the soul. Whether you are a student looking for a good vibe study space and break from college life, a small business owner working as a digital nomad, simply need a reprieve from the corporate office, or are looking to catch a cozy cup of joe with friends coffee shops are a favorite among all ages.
In this article, we share 11 great places, where they are, and the various vibes of each establishment. We also share where to find gluten-free baked goods! I'm gluten-free and know how important it is to find a coffee place that serve gluten-free treats.
There is something for everyone here in our guide. Keep reading to get the local scoop on where to find the best cafés. We'll give you all the details for hip and trendy spots to hang out, relax, and grab a coffee or tea.
Best Local Coffee Shops Tulsa, OK
The Downtown Area
First, we'll focus on the downtown area. Check out the list below for the top seven places to grab coffee downtown Tulsa. All of these places are local, hip, and super trendy!
Chimera Café
Chimera Café has espresso options, a slow bar (think cold brew and nitro coffees), amazing breakfast tacos, and baked goods including gluten-free and vegan options. They also have chai!
The ambience is bright, cozy, and indie. It is definitely a downtown favorite. They have additional outdoor seating where you can sit outside and enjoy the skyline. Of course, you can grab a coffee to-go. There is wi-fi if you're looking for a business or study space.
Antoinette Baking Co.
Antoinette Baking Co. has coffee, specialty drinks, and a full bakery offering all kinds of delicious treats including gluten-free baked goods.
The owners are childhood friends with a passion for everyday celebrations. The atmosphere is cozy and bright. Have a special occasion coming up? Order a cake or sweet treat goodies from Antoinette's!
Glacier Dessert Bar
Glacier Dessert Bar is a super fun hang-out to grab coffee and dessert after a date night downtown or night out on the town. Definitely order a specialty coffee and save room for dessert. Or better yet, grab a box of chocolates to take home for later. Go on, treat yourself. You deserve it!
Topeca Coffee Tulsa
Located in the Hyatt Recency hotel, Topeca is proudly crafted in Tulsa. Can't make it to the coffee shop? No problem. In the meantime grab a bag of Tulsa coffee from Topeca. You can purchase a bag of Topeca coffee at the local grocery store or on Amazon to have coffee from Tulsa at home! These bags of coffee also make great gifts.
Triangle Coffee
Triangle Coffee has a rustic-modern atmosphere with passive solar lighting from the massive store front windows making it a super cozy place to take a time out from the office. They really focus on specialty coffee drinks. Not much food. I personally love their hot chai latte and indoor ambiance. Inside is rustic and quiet.
Foolish Things Coffee Company
Located right along historic Route 66, Foolish Things Coffee Company is all about keeping people personally engaged through a fine cup of coffee. The inside atmosphere is cute, open, and rustic boasting a place for friends to gather and stay connected. They have a darling patio overlooking the Tulsa skyline. They also have libations.
Check out their website to stay in the know on jazz nights, happy hours, and specialty dinner options.
Coffees include specialty roasts, pour overs, Chemex, and espresso.
Not sure what Chemex is? I wasn't either. Check out Chemex below!
Chemex Pour Over Glass Coffeemaker
Chemex Pour Over Glass Coffeemaker Filters
Are you thinking you need a Chemex now?
Gypsy Coffee House
Located in one of downtown Tulsa's old brick buildings dating back to 1906, this coffee house and cyber café is a quaint and comfy place to relax with a warm cup of joe. There is indoor and outdoor seating. They offer baked goods as well.
Next, onto highlighting the best coffee shops in the midtown area of Tulsa. If you're sticking around Tulsa for a while, check out our list of 25 things to do in Tulsa!
The Midtown Area
Let's talk about the top four places to grab coffee in midtown Tulsa. Midtown is a super fun area to hang out in Tulsa!
Coffee House on Cherry Street
The Coffee House on Cherry Street has a trendy boho indoor vibe with an awesome outdoor patio equipped with a brick fireplace. They have specialty coffee, lunch items, and an amazing bakery including one of the best gluten-free bakeries in Tulsa (my personal opinion). Don't miss this coffee house in Tulsa, OK!
Queenies Plus
Queenies Plus expanded and is located in the Utica Square outdoor shopping mall area. There is indoor and outdoor seating. Queenies is a bakery and restaurant offering brunch, lunch, and carryout.
A perfect stop while shopping in Utica Square or after a yoga class.
Shades of Brown Coffee & Art
This place has plenty of specialty coffee to choose from in a hip atmosphere with art for sale. You can sit outside or inside. Better yet, grab a cup to go after your morning workout or run at Tulsa River Parks. Shades of Brown is located on the Brookside strip.
Have you read our post about Tulsa River Parks, yet?
DoubleShot Coffee Co.
When you walk into DoubleShot Coffee Co. you will be surprised with its spacious modern-rustic and barn like atmosphere. DoubleShot has ample indoor and outdoor seating. Or you can take your coffee to go.
Be sure to check out the loft and upstairs seating! It has a really cool atmosphere. Such a neat coffee shop in Tulsa.
Coffee Houses in Tulsa Map
Okay, are you totally craving a coffee, chai, and a delicious baked goodie because I am.
Below is a map so you can pinpoint all of the coffee shops in Tulsa, OK.
*Phoenix Coffee Shop in Tulsa has closed permanently in case you were looking for it or wondering.
---
You might also enjoy…
Tulsa is a wonderful city! Are you planning a trip or looking for things to do near by? Check out more of our articles on Tulsa and the surrounding area:
Save on Pinterest for later!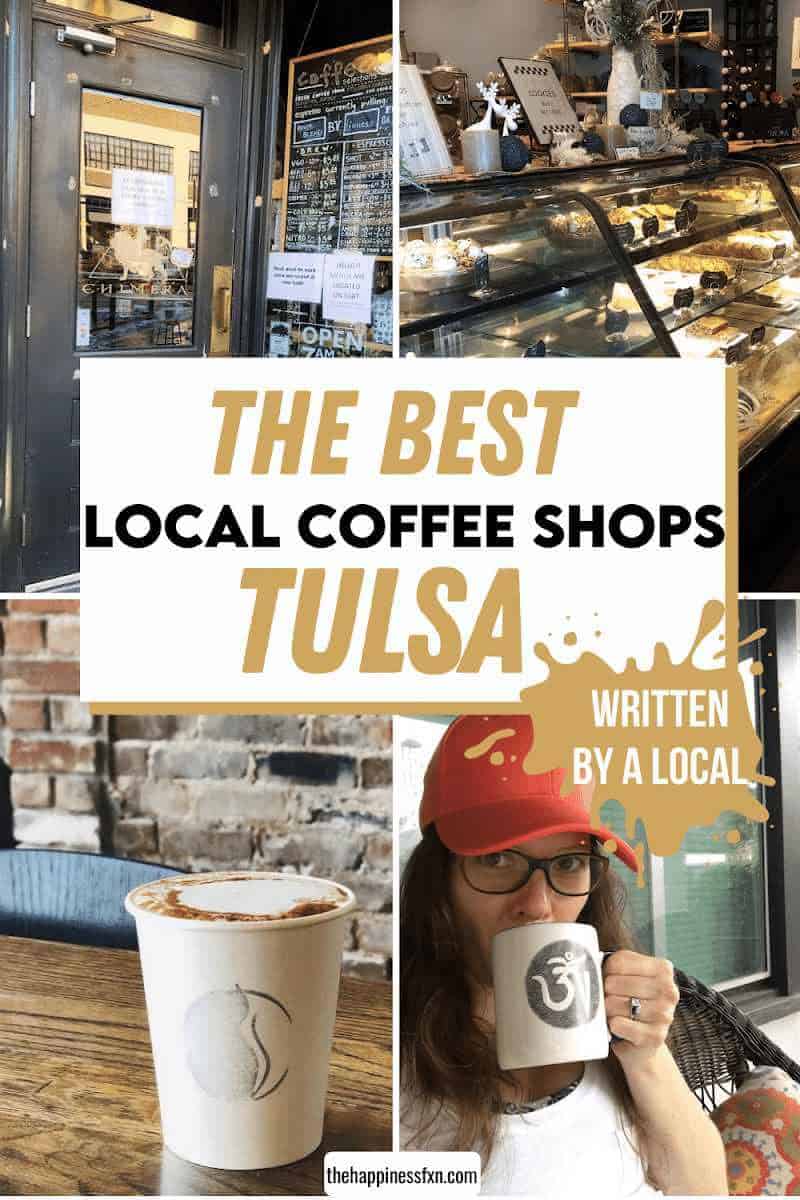 We want to hear from you!
Which coffee shop are you going to?
What is your favorite thing to get at a local café? Let us know!